A new field of light 
Our small healing paradise is located on more than 40,000 square meters, born from a vision during a ceremony in the rainforest of Peru. After seven years, this vision has manifested itself. Nestled in an olive grove in the heart of the island is our elaborately and lovingly renovated Finca Can Rafael. No, we didn't choose the name because Archangel Rafael is the angel of healing, the finca was already called that. What could fit better?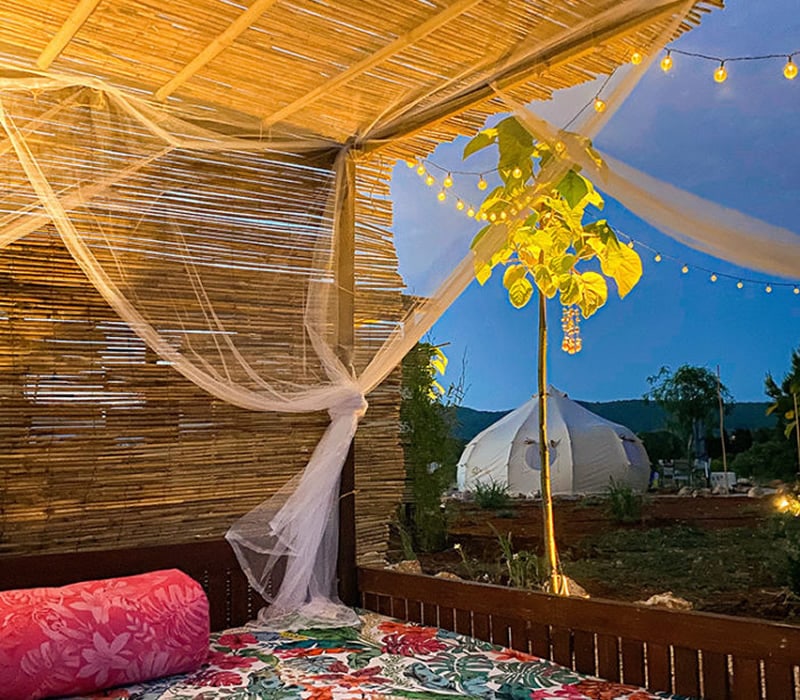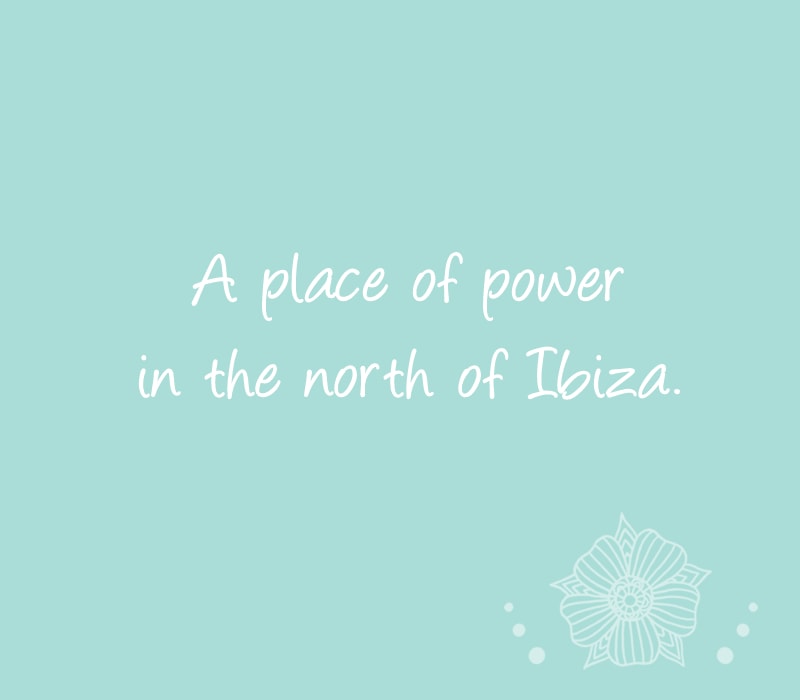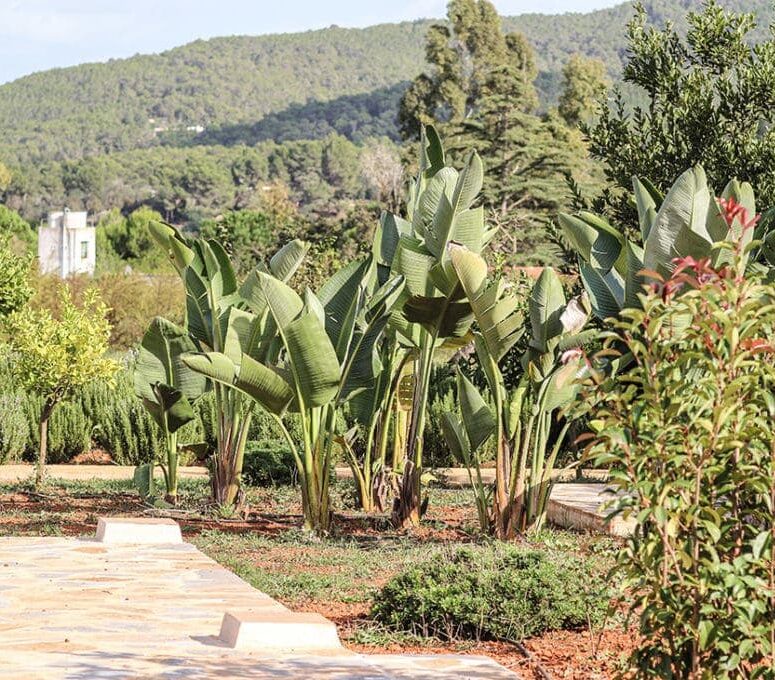 Vastu Shastra
we follow the 6000 year old Indian doctrine of happy living
Not only carried by angelic energy, but also follows the clear principles through the consciously generated energetic efficiency, in which the elements and the cardinal directions play a central role. From the house to the meditation temple to the medicinal plant garden, everything is laid out according to the principles of sacred geometry.
We only use sustainable and natural materials for our constructions.
The heart of our powerful place is a high-energy meditation temple, which of course was also created according to the laws of sacred geometry. Two exceptional amethyst druses, over 2m in size, additionally cleanse and energize the temple area.
Seminars, yoga teachings, lectures and workshops take place in this 50 square meter meditation room:
on work-life balance,
for self-awareness
to heal the body, mind and soul